Is factoring a good idea for construction? – Know something
When you are a construction contractor, having enough money on hand; to pay all the bills is the top-most thing that runs in your mind. Without enough money in your pocket to spend on your project makes you proceed with fear. As emergencies can happen anytime, it is good to have the needed amount of money. Late payments are not recommendable, and in this COVID situation, late payments have become much common than in any previous years.
In this case, construction companies have to get money from any money lending source. It can be from banks or any other finances. Most of them choose different means of financing, such as credit cards and other third-party services. But in most cases, one cannot receive cash immediately. There are several formalities to be completed, and also, there are some risks accompanied.
Now comes the factoring service, which offers more convenience to the contractors who are in money needs. Factoring is nothing but a term, which denotes a contractor selling his invoice at a discounted rate to a third party. Unlike traditional financing, you can receive cash quickly using construction factoring companies.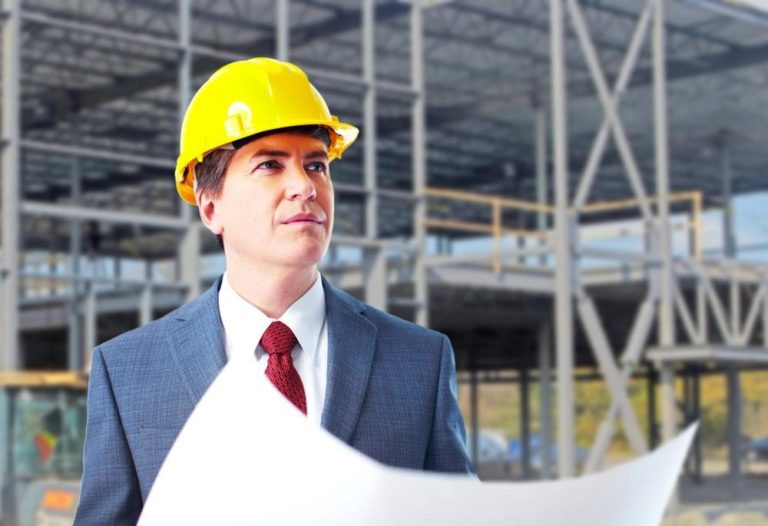 When contractors decided to use this kind of service, they can receive a lot of benefits. But there are chances for them to make some mistakes of choosing a factoring company. So, here are a few things you have to avoid while choosing a factoring service.
You must avoid working with a firm that does not understand your business needs. So, take time to research a company, and only if you think it can help you, go for it. Else, look for some other companies that meet their clients.
Once you have signed a contract with a factoring firm, you are responsible for certain things. You can check whether your clients have made their payments to the firm and other things. When you fail to check them, there are chances for you to face some issues.
Hence, I hope you have gained some knowledge about choosing a construction factoring company. With these things in mind, take a decision when it comes to your financial needs.